Photo taken by Buck Nonnemaker
OUR PROGRAMS
Photo taken by Buck Nonnemaker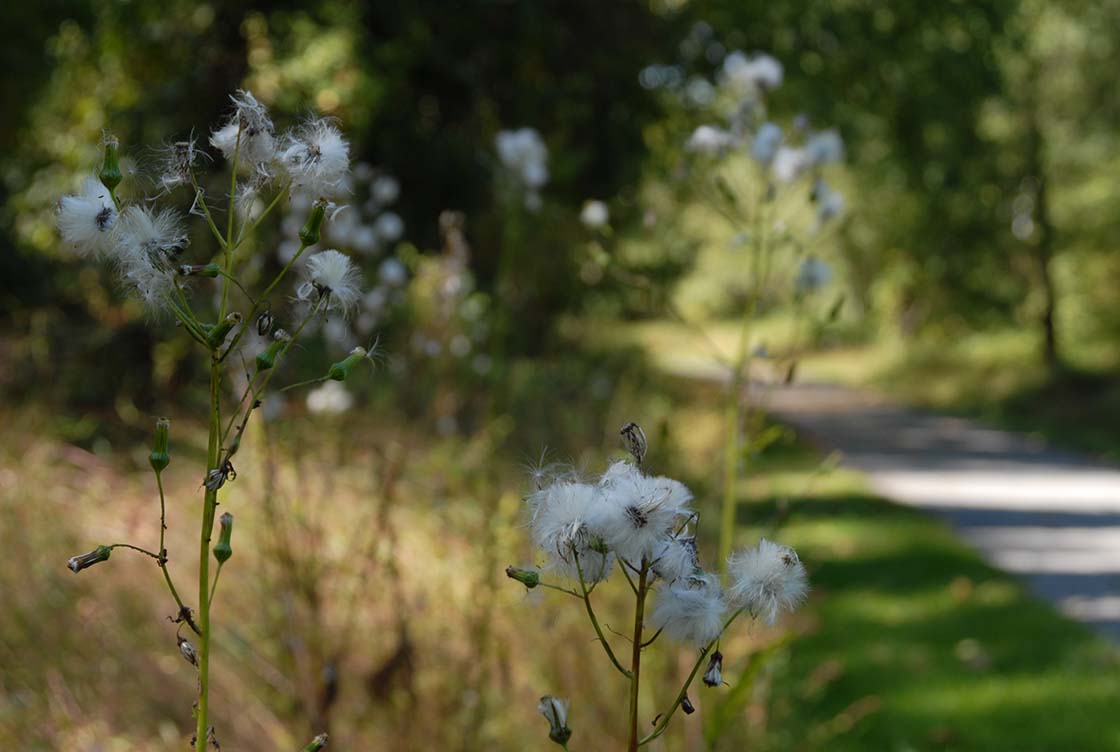 OUR PROGRAMS
BUCK offers funding for necessary medical research grants on complementary care treatments along with innovative education grants to students pursuing a degree in integrative medicine or a complementary cancer treatment. We also have our Warm Hugs from BUCK initiative, which raises money to provide free essential items to cancer patients.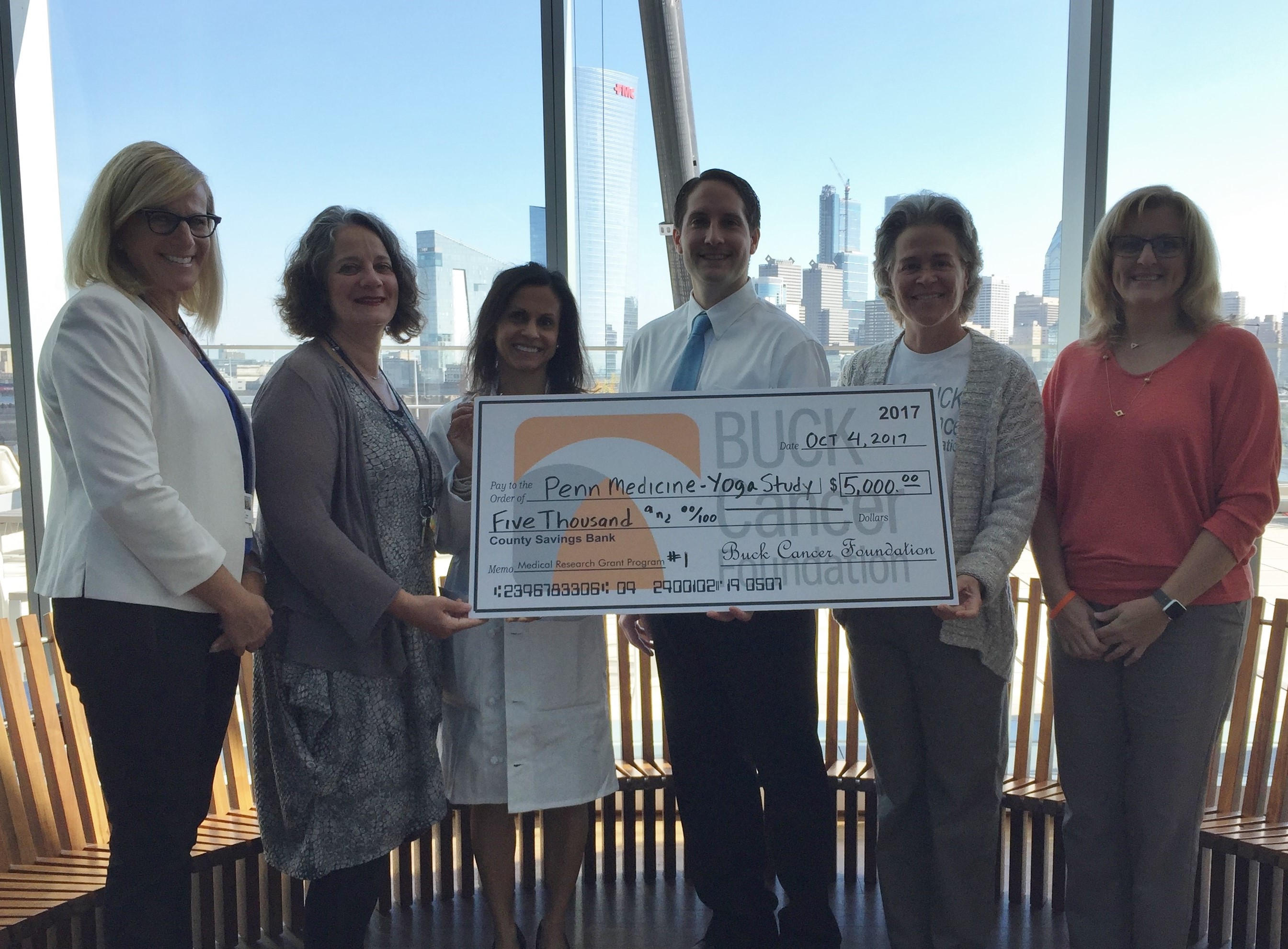 Medical Research Grants
BUCK provides funding for research studies on natural and holistic treatments and how they complement conventional cancer care. These grants are currently being offered to studies conducted at research hospitals within a 200-mile radius of the Greater Philadelphia area. We are currently offering only one grant period per year (May 1 to July 31) but will not guarantee to award a grant each year.

Between 2016-2021, BUCK proudly awarded four medical research grants totaling $25,000 for the following programs:


The Effect of Yoga on Radiation Patients a study performed at Penn Medicine
Acupuncture in the Hospital a study for breast cancer patients
The Impact of Tai Chi to Relieve Joint Pain, a study for cancer patients performed at Jefferson Health
Impact of Mercury Toxicity on Treatment Effectiveness, a study performed at George Washington's Center for Integrative Medicine
And in 2021, Yoga as a Non-Pharmacologic Therapy to Reduce Pain, a study for cancer patients with Neuroblastoma at the Children's Hospital of Philadelphia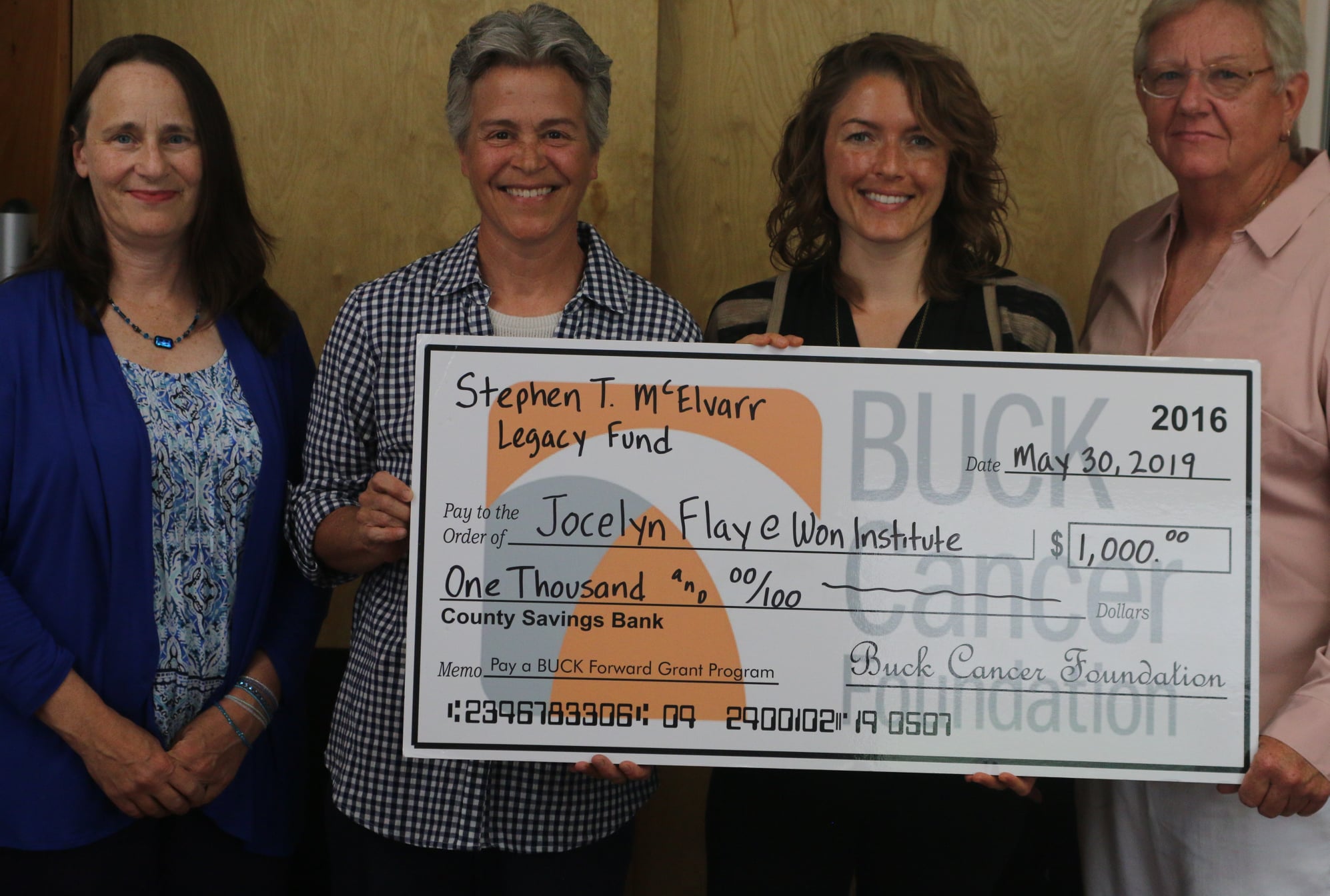 Pay A BUCK Forward
Pay A BUCK Forward educational grant program is a terrific opportunity for students currently enrolled or enrolling in a program that focuses on integrative cancer treatments. The program covers a student's tuition and fees and is available up to $5,000. The Pay A BUCK Forward Grant has a unique structure as a Giving Back Grant Program where, upon graduation and employment, the student will begin to repay a set percentage of their salary to the Foundation so a grant can be provided to another round of students. This percentage varies with their salary and therefore does not put the student into debt! We are currently offering only one grant period per year (September 1 to November 30) but will not guarantee to award a grant each year.

BUCK provided four tuition-assistance grants totaling $10,000. Two grants were awarded to students studying Chinese medicine and acupuncture, and two for students pursuing degrees in integrative medicine. BUCK also provided a stipend grant to a medical student participating in a summer rotation in integrative medicine.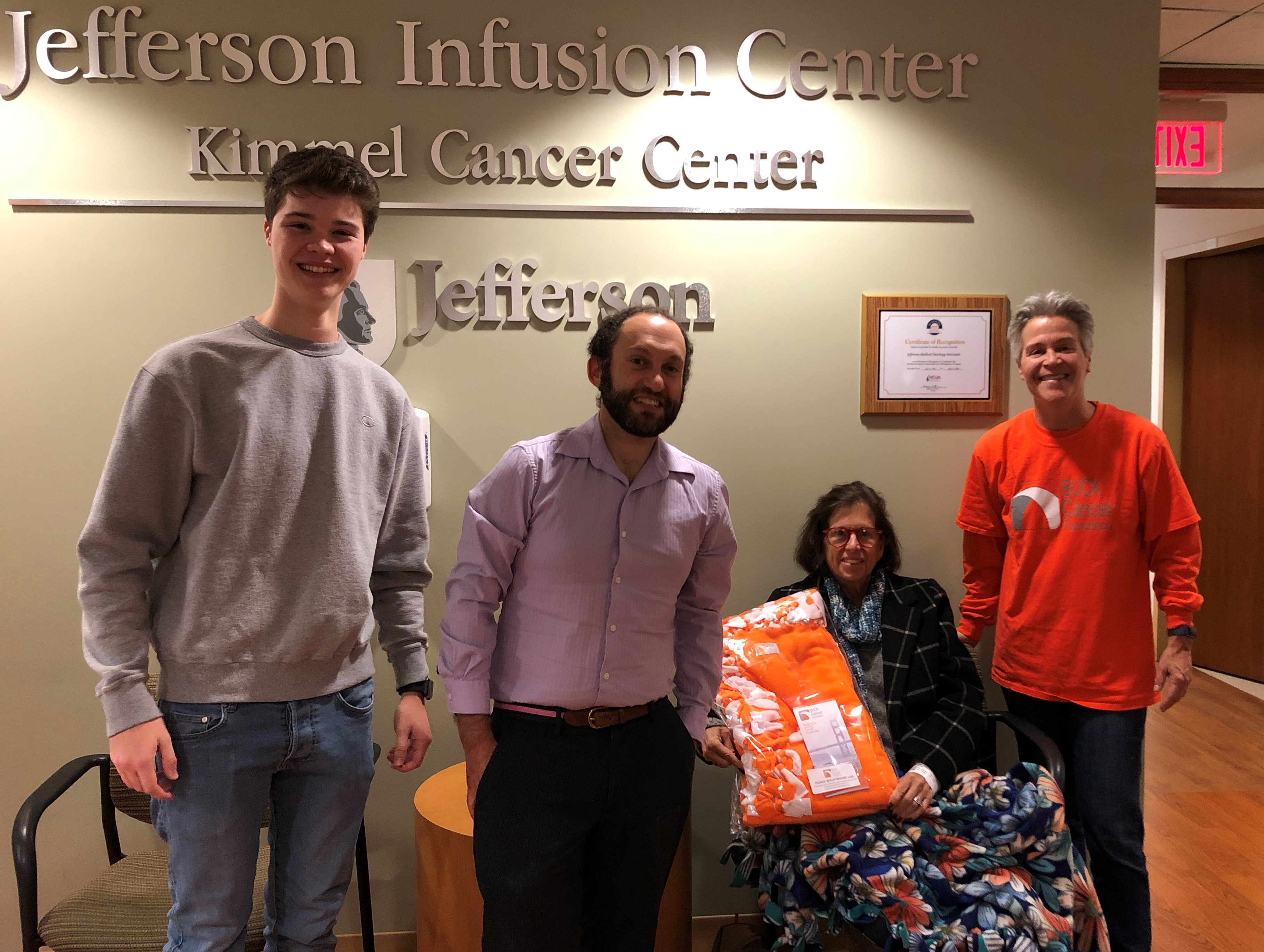 WARM HUGS:
This community outreach program provides items to cancer patients to help them cope with many of the side effects of treatment including warm socks for patients with peripheral neuropathy or cold sensitivities, water bottles to highlight the benefits of hydration, blankets to keep patients warm while receiving their chemotherapy and COVID-19 Care Packages including masks, hand sanitizer and sanitizing wipes. Since 2016, we have "hugged" over 1,000 cancer patients throughout the Delaware and Lehigh Valleys.
We have a great relationship with Abramson Cancer Center at Penn Medicine, Jefferson Health in Philadelphia and Montgomery Counties along with Fitzgerald Mercy and Crozer Keystone in Delaware County, Pennsylvania.