Photo taken by Buck Nonnemaker
ABOUT US
Photo taken by Buck Nonnemaker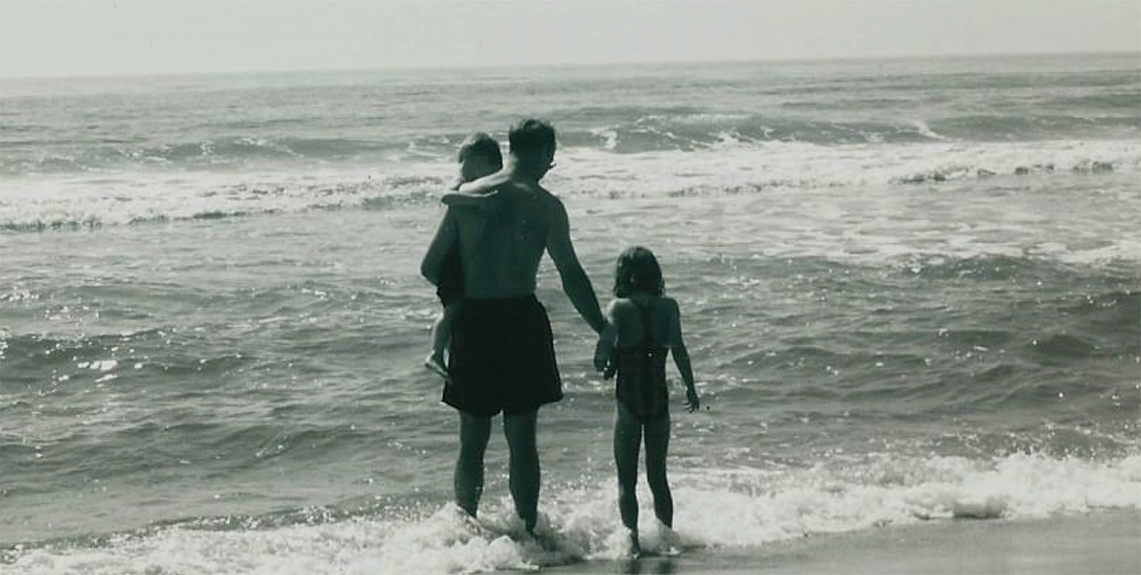 ABOUT US
OUR MISSION
BUCK Cancer Foundation is a nonprofit organization that seeks to support and fund opportunities and endeavors that build a bridge between ALL viable forms of cancer research and treatment and unite them in one goal: to provide greater comfort to cancer patients during treatment while working toward a cure. The BUCK Cancer Foundation is focused on Bridging & Uniting Cancer Knowledge.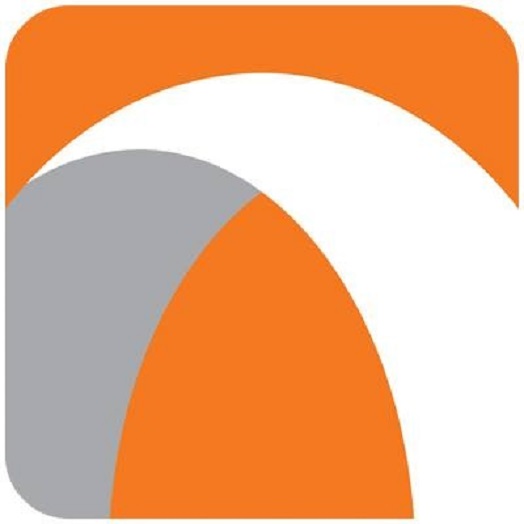 OUR LOGO
Scott Derby Illustrations & Design LLC created our logo. It represents the "bridge" that BUCK strives to build between ALL viable forms of cancer research and treatment (natural, holistic, and conventional); moving us "out of the darkness & into the light."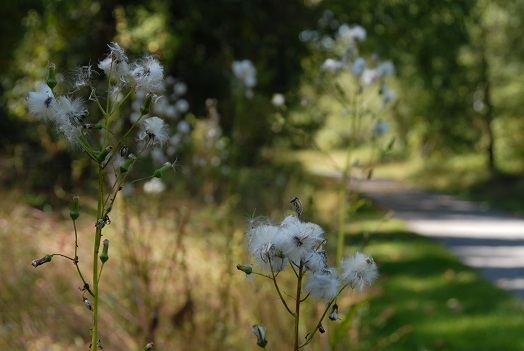 OUR PROGRAMS
BUCK is focused on three programs:

1. Education - BUCK equips cancer patients and their caregivers with reputable, educational resources on the complementary effects of natural, holistic treatments on conventional cancer care. We do this by providing online educational resources, supplying print materials for oncologists' offices, and hosting and sponsoring educational seminars. BUCK supports the education of health providers in complementary therapies by providing tuition grants to students studying integrative medicine or complementary cancer treatments.

2. Research Funding - BUCK provides funding for research studies on natural and holistic treatments and how they complement conventional cancer care. These grants are currently funding the excellent efforts of local research hospitals in the Delaware and Lehigh Valleys (Penn Medicine, Jefferson, Lehigh Valley Hospital, MD Anderson Cooper, Einstein).

3. Warm Hugs from BUCK - BUCK is committed to giving back through local community service. Our Warm Hugs from BUCK was started in 2016 and provides goods and supplies to cancer patients. Since it's inception, we have provided warm socks to help with peripheral neuropathy or cold sensitivities, water bottles to highlight the benefits of hydration, and warm blankets that patients can use at home or while receiving chemo.


OUR FINANCIALS