Photo taken by Buck Nonnemaker
BOARD OF DIRECTORS
Photo taken by Buck Nonnemaker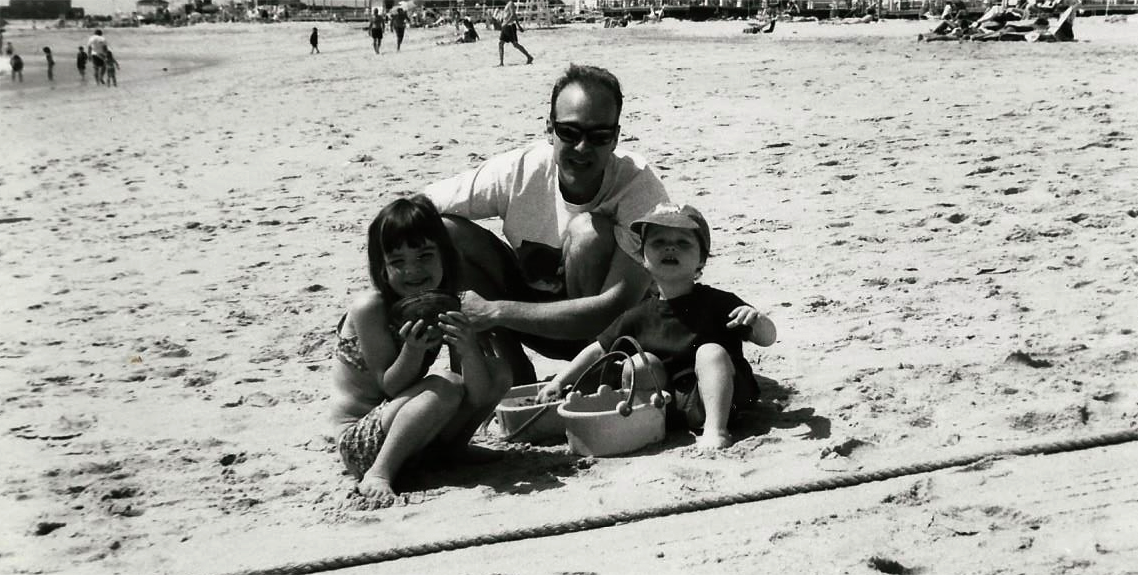 BOARD OF DIRECTORS
Meet the key directors of the BUCK Cancer Foundation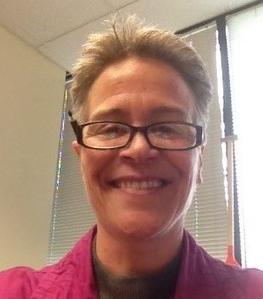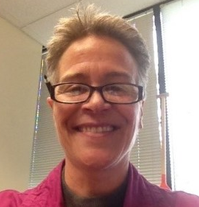 Lori Nonnemaker
President and Founder
Lori Nonnemaker is a certified public accountant and project management professional. She spent over 30 years working in the financial services industry. She graduated from Kutztown University with a Bachelor of Science degree in Accounting. Lori was the primary caregiver to her brother Buck during his two-year battle with cancer. Based on their experiences together, she was driven to start BUCK to bring awareness, research funding and financial assistance towards complementary cancer care treatments. Her passion and commitment to making a significant change in how we treat cancer in America, are her strongest characteristics, ensuring BUCK is successful in accomplishing its mission.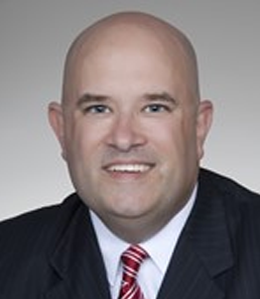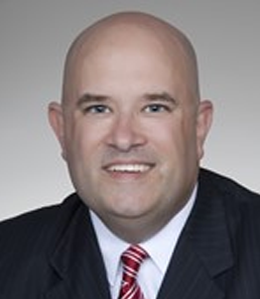 James F. Peoples, MD, MS
Medical Director
Dr. James Peoples (Jim) was born and raised in Philadelphia, Pennsylvania. He attended Abington Senior High School and then La Salle University where he majored in biology/pre-med. Jim is a neuro-critical care physician at The Reading Hospital & Medical Center in the Department of Trauma Surgery, Division of Critical Care. Jim completed his internal medicine and neurology training at Temple University Hospital where he served as chief resident of the neurology service from 2011-2012. Following residency, he completed advanced fellowship training in neuro-critical care at Thomas Jefferson University Hospital and The Jefferson Hospital for Neuroscience in Center City, Philadelphia. Specifically, Jim has a sincere interest in cancer research and treatment. As part of his scope of practice, he directly cares for patients with brain and spinal cord cancer primarily at the end stages of the disease. He has personal ties with cancer. Jim's mother died from an aggressive brain tumor when she was very young. Although he is not a cancer specialist, he feels he can provide a sound medical opinions on topics related to cancer and research. Furthermore, he will seek to establish professional relationships within the medical community, intending to advance the mission of our foundation.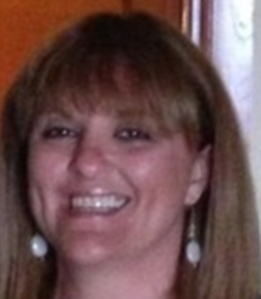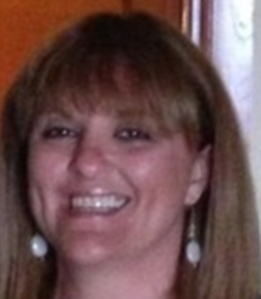 Carolyn Israel
Operations Director
Carolyn Israel is currently a Senior Project Manager for Berkley Technology Services in Wilmington, Delaware specializing in Information Technology. Over the last four years, Carolyn has successfully led and delivered over 20 projects for Berkley Technology Services. These projects include a datacenter relocation effort, implementation of an IT Service Management Framework (ITIL), and several information security and new technology deployment initiatives. Carolyn is a graduate of Chestnut Hill College and holds a degree in Computer Science. In 2014, she obtained her IT Infrastructure Library Foundations Certification and is currently pursuing her Project Management Professional (PMP) Certification.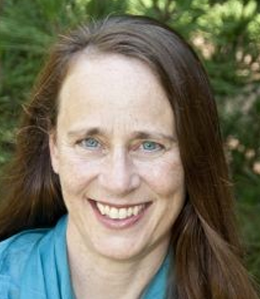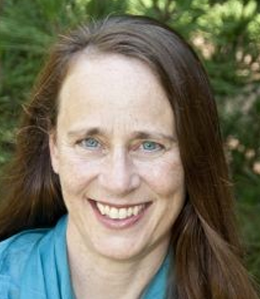 Lorna Lee, M.S.Ac., L.Ac., Dipl.OM.
Health Director
Lorna Lee has been practicing acupuncture and Asian medicine for over 20 years. She studied both Chinese and Japanese styles of treatment while earning her Master of Science degree in Acupuncture. She graduated with a Masters in Acupuncture from the New England School of Acupuncture in 1992. Since then, she has become accredited in Chinese Herbology, completed a clinical internship in Harbin, China, and served on the Board of the Acupuncture Society of Pennsylvania. Additionally, she led the movement which created acupuncture licensing in Delaware. Lorna served on the Acupuncture Advisory Council in Delaware and is a professor of acupuncture at the Won Institute of Graduate Studies. Lastly, she has been engaged in clinical research at the University of Pennsylvania. That's a lot - and she still loves helping people with acupuncture!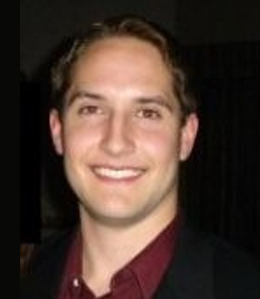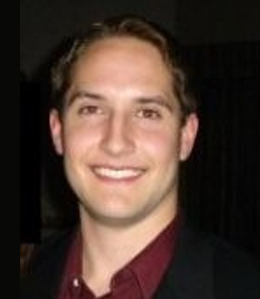 David Simmons, CFA, CAIA, EIT
Financial & Risk Management Director
David Simmons currently works as a Senior Quantitative Derivative Associate for the Strategy & Capital Management group at Voya Financial in West Chester, Pennsylvania. He also is a founder of Digital Realty LLC, specializing in medium-term executive housing. In total, he has nine years working in finance and modeling. David is a Chartered Financial Analyst, Chartered Alternative Investment Analyst and has his fundamentals of engineering in Electrical Engineering. He graduated from University of Delaware in 2006 with his Bachelors in Computer Engineering. Currently he has passed three actuarial exams on his track to an associate actuary. With experience in everything from entrepreneurship and finance to programming for supercomputers, he hopes to provide a holistic viewpoint as a Director for the BUCK Cancer Foundation.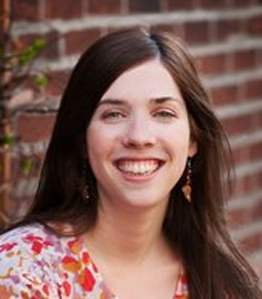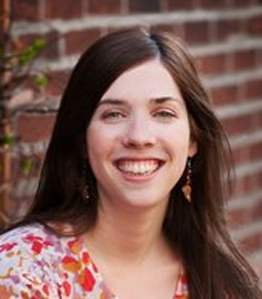 Rachel Bright, ND (Traditional)
Health Director
Rachel Bright is a Board-Certified Traditional Naturopath by the American Naturopathic Medical Certification Board and she also earned a Doctor of Naturopathy degree. In addition, she earned a Bachelor's of Science degree in Exercise Science with a minor in Nutrition. She was born and raised in West Virginia and eventually moved to Pennsylvania where she completed her clinical internship at a private practice in Kingston, PA. During internship, her late grandmother developed breast cancer, where she worked with a team comprised of medically-trained doctors and natural health practitioners. It was during this time that Rachel witnessed the importance of integrative healthcare. In June 2017, she opened the doors to her natural health practice Bright Health and Wellness, located in Plymouth Meeting, PA. At Bright Health and Wellness, Rachel considers herself a natural health practitioner for the entire family. She has been successful at resolving long-standing gastrointestinal issues, to immune system challenges, nutritional deficiencies, children's acute illness, women's health and more. Early on, she understood that when you truly feel good, you can achieve your dreams and be of service to the world. Rachel truly wants to help the BUCK Cancer Foundation grow and reach as many people as possible who know they have choices when it comes to their health concerns.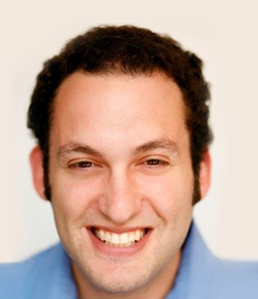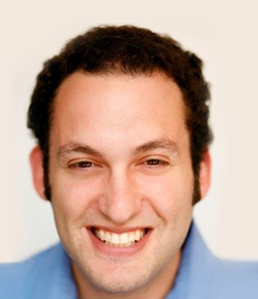 Jon Schwartz
Director of Market Research & Strategy
Jon has worked with Aeris since its creation in 2004 as a program of Opportunity Finance Network (OFN). Jon has 15 years of experience in standardizing and analyzing financial and portfolio data for a broad range of financial institutions and transactions. He oversees the operations team responsible for Aeris' rating reports and data. Under Jon's leadership, the operations team is responsible for recruiting and scheduling CDFIs for Aeris ratings and data reporting; collecting, spreading, and analyzing entity-level financial and performance data; and preparing due diligence materials for financial analysis. In 2014, Jon oversaw the development and launch of a Web-based data and analytic platform—the Aeris Cloud. Prior to Aeris, Jon was a senior associate at OFN where he coordinated data collection efforts, evaluated membership applications, and led several aspects of the Wells Fargo NEXT Awards. Jon worked in the advertising industry and for the Housing Alliance of Pennsylvania prior to joining OFN. He graduated from the University of Michigan with a B.A. in History and Communications.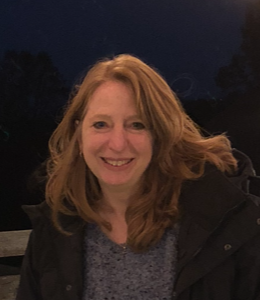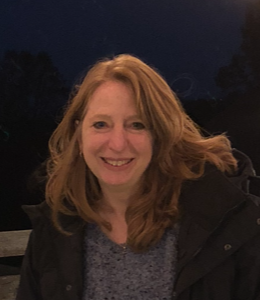 Kathleen Jameson, RN
Medical Director
Kathleen (Kathie) Jameson has been an oncology nurse for over 30 years. She is also a cancer survivor! Kathie currently works at Penn Medicine's Cancer Center in Exton, Pennsylvania and was Buck's oncology nurse during his two-year battle with cancer. She graduated Chester County School of Nursing in 1983 and worked as a medical surgical oncology nurse for 22 years at the Chester County Hospital. In 2004, she switched jobs and started working at the Cancer Center in Exton where she administers chemotherapy and provides education and symptom management to her patients. Kathie believes that complementary treatments can help provide greater comfort to cancer patients. She has seen firsthand the benefits of holistic treatments and is interested in not only educating patients and caregivers but also the medical community of the need and benefits of these types of treatments. Kathie has followed the BUCK Cancer Foundation over the past four years and believes it has helped many patients better understand their options. But there is a lot more work that still needs to be done and she is ready to help build the bridge!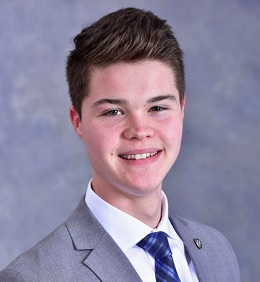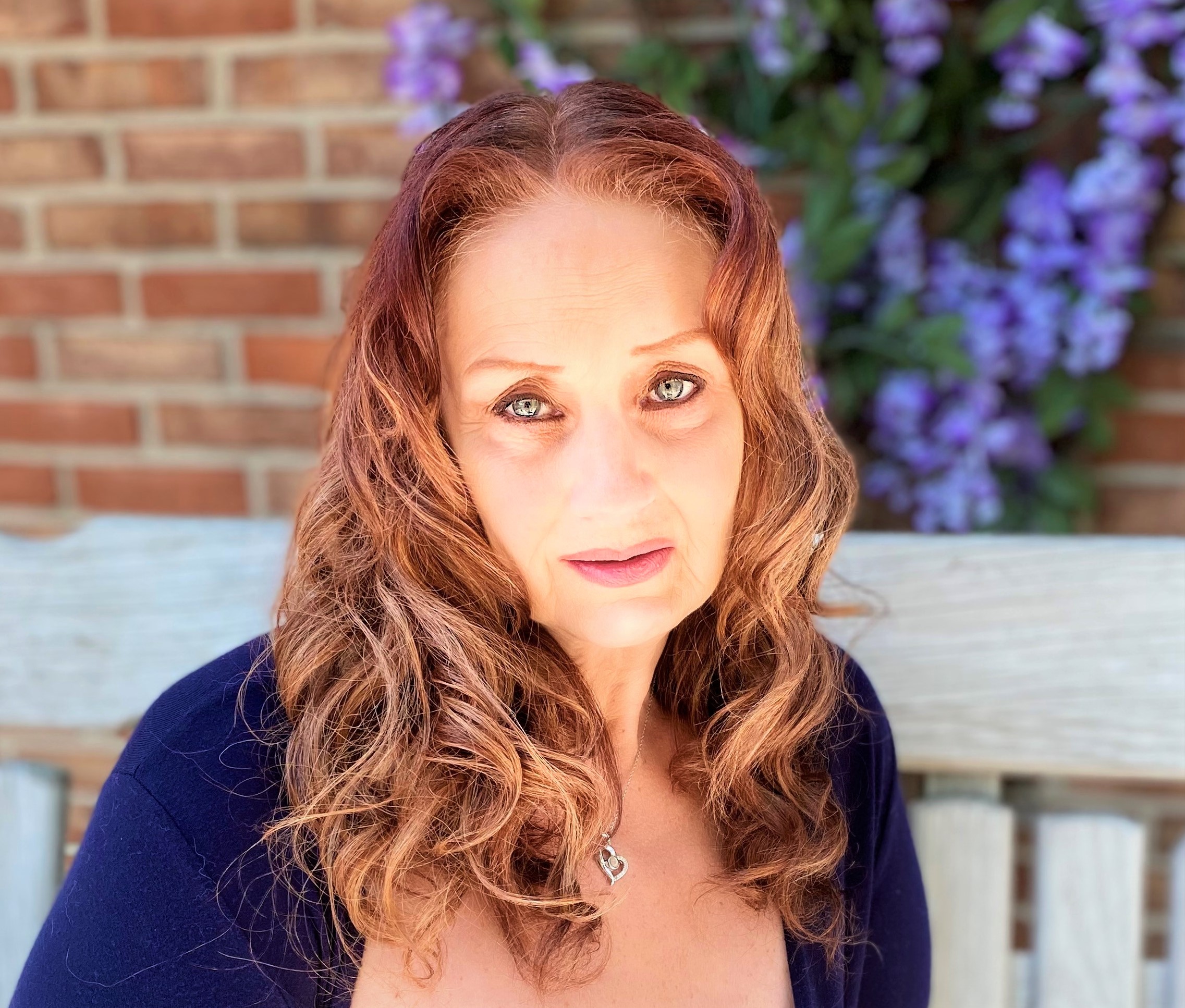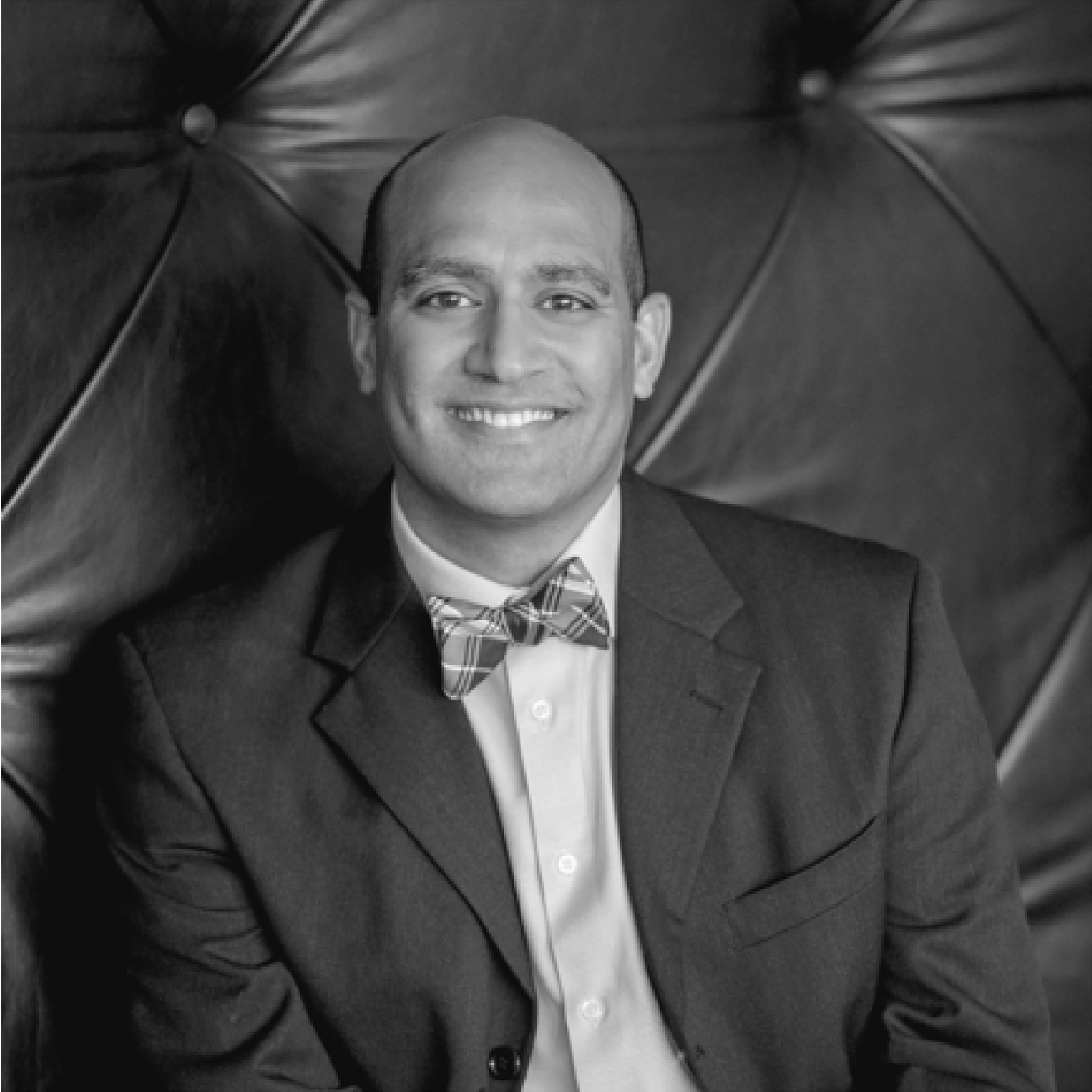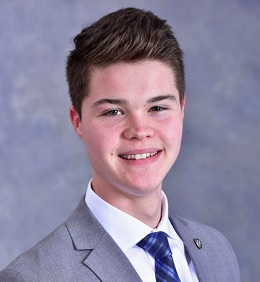 John Nonnemaker
Online Communications Director
John Nonnemaker is Buck's eldest son and recent graduate of Temple University's Fox School of Business. While at Temple University, he studied Risk Management with an emphasis on managing human capital risk and employee benefit planning. Currently, he is in the process of taking the Certified Employee Benefit Specialist exams, and hopes to receive the full designation in 2021. John is passionate about the BUCK Cancer Foundation's mission to build a bridge between all viable forms of cancer research and treatments and hopes to see the integrative therapies that eased his father's pain, one day, help everyone who battles cancer.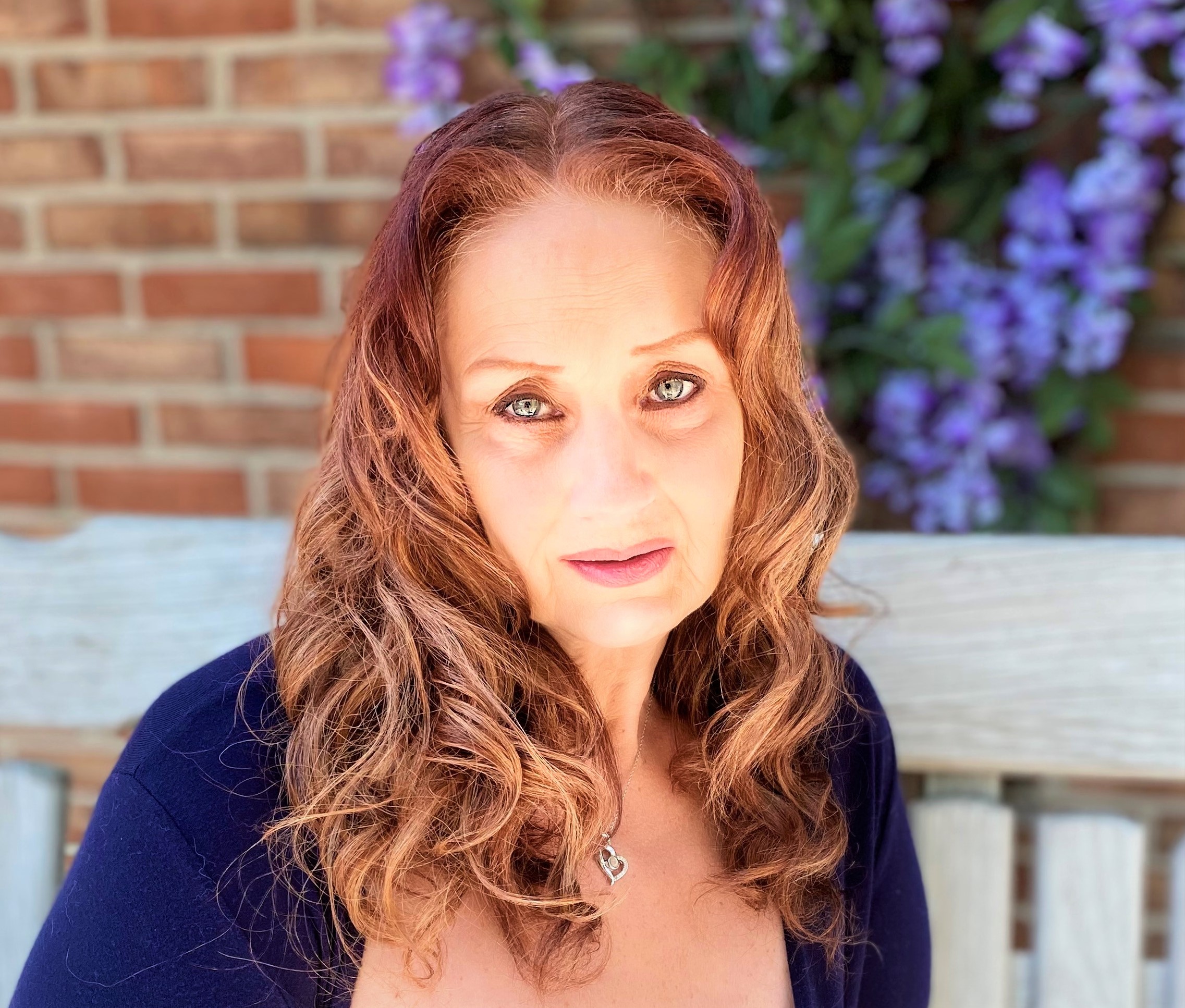 Lisa A. Buszko
Lisa was born and raised in South Philadelphia. She attended St. Maria Goretti High School and Holy Family University where she majored in Education. Lisa is currently a Sr. National Operations Manager at Ricoh USA, where she has been employed since 1998. She currently resides in Morgantown (Berks County) PA, with her husband Russ and 5 pets. All three of their children along with their families are within minutes and they are very thankful to be such a close-knit family.
Lisa has been highly involved within the area of cancer since Russ was diagnosed with CLL almost 20 years ago. She has been the primary caregiver as well as the insurance navigator throughout this time. Russ has been through a variety of different treatments and thankfully has handled them all well. Russ and Lisa are not only patients but friends with the doctors and nurses at Penn Hospital in Chester County. Our doctor is part of the same practice and office that Buck went to for treatment, so we have a connection to the BUCK Cancer Foundation in several ways.
Lisa continues to look for ways to better support Russ, as well as develop a better understanding of doctor recommended care and medications. In addition, she is always looking to identify alternatives to ensure the best quality of life for Russ as well as their family. Lisa has been serving on the Fundraising Committee of BUCK since September 2020 and in 2021, has become the Chair on that Committee. She is committed to helping BUCK raise much needed funds to support our Mission and Goals for many years to come.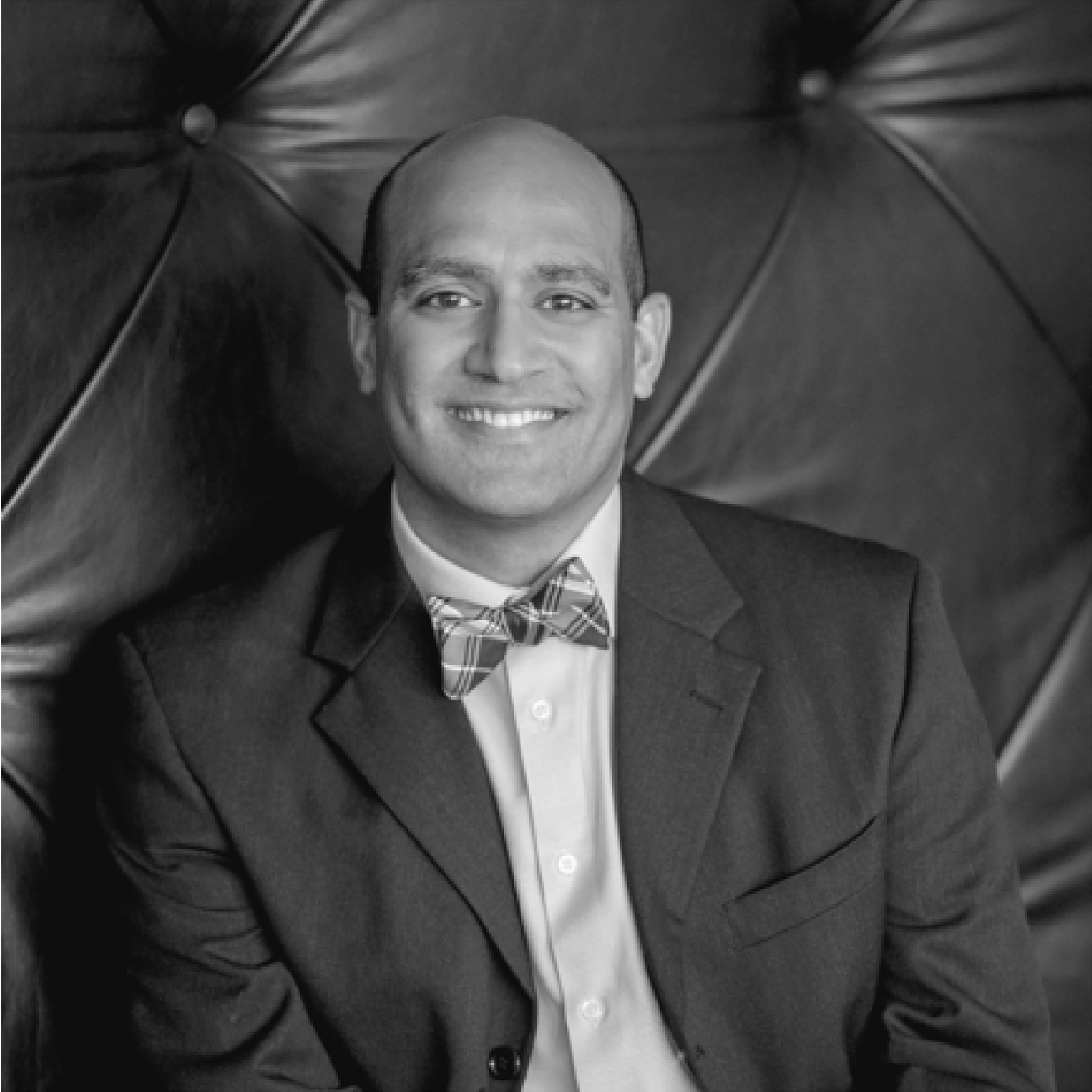 Rajat Kapur
As the Managing Director of & Marketing (and-marketing. com), Rajat "Raj" Kapur strives to provide growing businesses unparalleled marketing strategy and execution services. He is known for bringing the best of "big company" marketing strategies to growing companies, without the excess baggage. His team of professionals can either augment an existing team, or outsource the marketing function for a client.
Raj's two decades of marketing, sales, and strategy development experience have spanned B2B and B2C Fortune 50, mid-sized, and small companies. He has a proven track record of using analytics to drive action, an unrelenting customer focus, a bias for practical implementation, and strong interpersonal skills. He is a hands on leader, sought-after facilitator, and experienced marketing lecturer with experience across five continents.
I have been always someone who wants to 'give back' but finding the right opportunity to do that is challenging. When I learned about the BUCK Cancer Foundation's unique mission and extremely passionate team of board members and volunteers, I was immediately inspired to help get the word out about this great organization! It's an honor to serve on the Board!